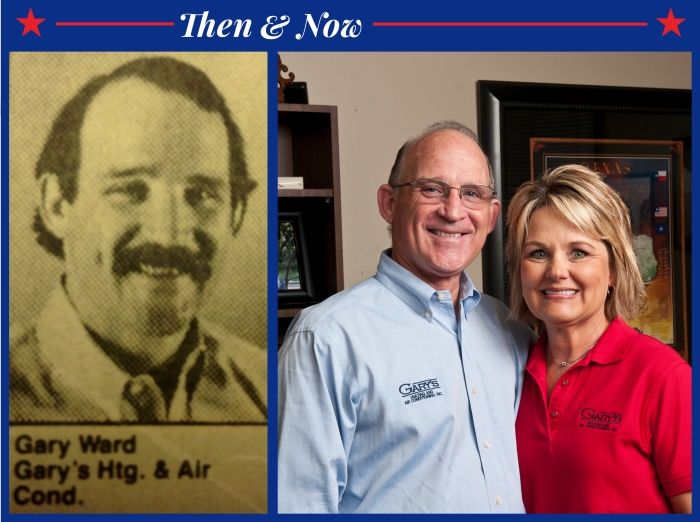 Thank you, Amarillo and surrounding area for allowing Gary's heating and Air Conditioning, Inc. to serve your comfort needs for the last forty years! This has been a great honor to me to get to work for so many great people. Since 1978, we have stood by our belief to treat our customers the way we want to be treated and to provide 100% satisfaction. We will never send anyone to your home we wouldn't allow in our own home. Drug-Free/Criminal Free!
Check Out Our Online Specials
It's overwhelming for me to think about how fast the last 40 years have come & gone. Celebrating our 40 year anniversary over the next several months is going to be exciting for us all. Check out our specials designed for YOU because YOU are the reason we have been successful!
Thanks again,
Gary