Why Install Ductless Mini-Split?
Let's first talk about the noticeable difference between ductless and ducted (Central) heating and air conditioning. As the names imply one system is ducted into all the main rooms and the other is not.

Great For Conditioning Specific Areas.
Garages & Man Caves

Some people love to dress up and work in their garages. When those garages are heated and cooled the space is so much enjoyable. In the heat of the summer or the bitter cold of winter with a ductless mini split you can knock the edge off or you can easily condition the space just like in the house! Ductless is more than ideal for a "Man Cave" to keep one or multiple people comfortable, even during the exciting games!
She Sheds & Exercise Rooms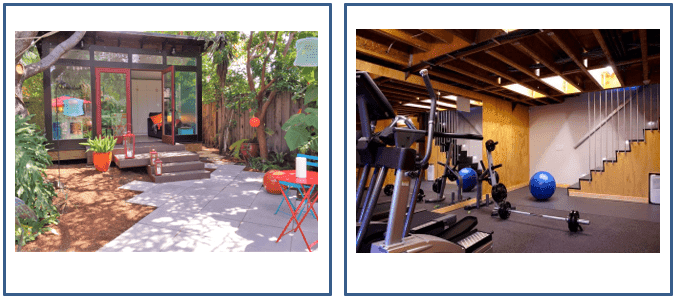 When you are by yourself in your "She Shed" you will be able to make yourself and/or your guest extremely comfortable in any condition. If you are doing a hobby or using your green thumb you will be as comfortable as the kitchen table.
If you desire to stay cool and dryer while getting a great exercise the ductless system is ideal in a workout area. Especially if you've converted a basement or attic space for a gym the ductless system will keep it nice and dry.
Sun Rooms & Patios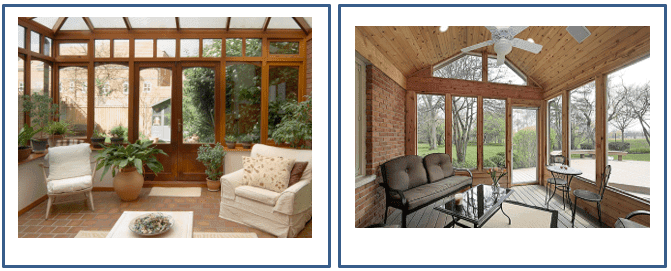 When you add a sun room or convert your patio to living space a ductless system works so good to keep the desire temperatures. The type construction in these situations are much less energy efficient than the house construction. So the need for more cooling there verses in the house at the same time is much different. The same is true with heating. Since the ductless system is independent from the central system you can keep the new patio cool without freezing the entire house.
Ductless systems are incredibly energy efficient
Our ductless systems have SEER ratings (similar to MPG on cars) extremely high. Our units are 22 SEER all the way up to 42 SEER! This equates to major comfort with minor utility costs.
Let GARY'S come talk to you about all these great options!
806-373-2537