We have always taken great pride in serving our customers to the best of our ability. Whether it's a small, simple service like a routine checkup or a complex matter like a major repair or even comprehensive HVAC replacement, at Gary's Heating & Air Conditioning, we always want to make you feel as though you have received the finest service and the best value available.
While seeing our customers happy is our ultimate reward, we're always thrilled when this philosophy earns us accolades and recognition throughout the industry. That's why we're extremely pleased to announce that we have been named the Best Heating and A/C Contractor on the Best of Amarillo list for the year 2020!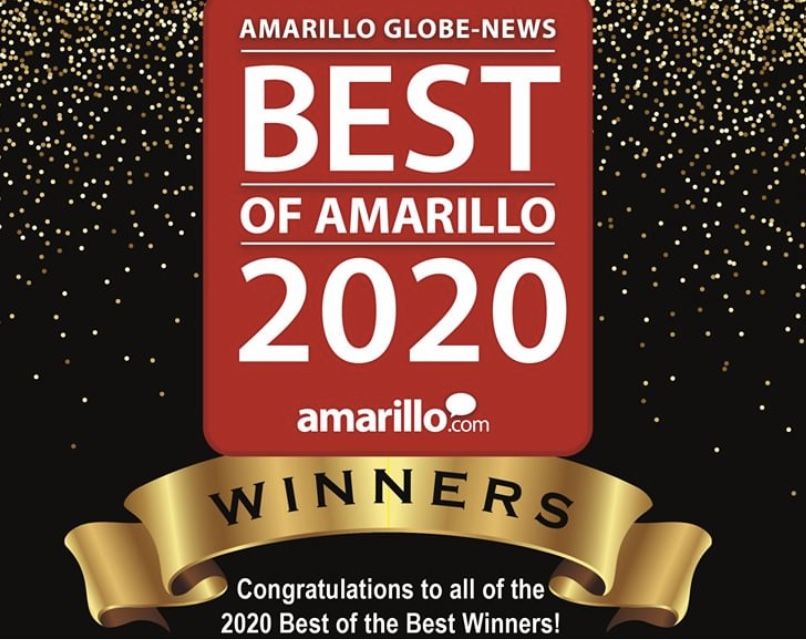 Every year, the Amarillo Globe-News seeks to make our community better by highlighting local businesses that simply surpass the rest in terms of quality. Whether it's provided value, quality service, or exceptional customer care, every business who earns one of these nods has demonstrated consistency and commitment to doing right by their customers. They are the bedrock of what makes our city a wonderful place to live, and make modern life possible for everyone.
We are extremely proud to have earned a place alongside these outstanding local businesses, and we look forward to being able to serve our customers even further in the coming year. We would like to thank everyone who voted for us during the voting period, and we look forward to living up to their trust by continuing to offer the finest HVAC services in the city.
About the Best of Amarillo
Best of Amarillo is an annual listing compiled by the Amarillo Globe-News each year. In order to honor the best businesses in a wide variety of different industries, they solicit nominations from regular people throughout the city. The various businesses are sorted through and split into one of dozens of different categories, with only the top businesses making it through to the final round of general public voting. In this final round, anyone who registers can vote for their favorite business, and the winners are typically announced in the fall of each year.

If your HVAC system is giving you trouble and you need it either repaired or replaced entirely, make the call to Gary's Heating & Air Conditioning by dialing

(806) 318-1337

today!