If you know anything about Mitchell Stevens – co-owner of Gary's Heating and Air Conditioning in Amarillo – then you know that he loves coming to work each day and helping his community by providing top-tier HVAC services. Acting as our company's installation manager, he has his eyes on every HVAC installation job we take, and sometimes even does them himself with our crew. In many ways, Mitchell is an embodiment of a new, growing trend in the HVAC industry: bright, young professionals who are changing the face of the industry for the better while still honoring the legacies built by the HVAC veterans who came before them.
In recognition of his dedication to service excellence for our customers, Air Conditioning, Heating & Refrigeration News (ACHRN) recently awarded Mitchell its prestigious Top 40 Under 40 award! As the name of the award implies, only HVAC professionals under the age of 40 are qualified to earn this title, and no more than 40 people in the entire nation can be selected.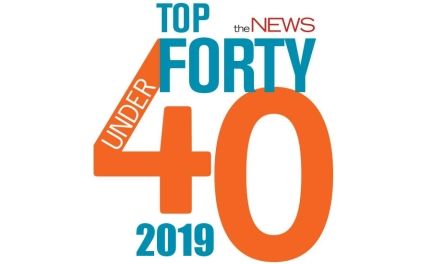 From all of us at Gary's Heating and Air Conditioning, we congratulate Mitchell on this fantastic professional achievement. We also want to thank all of our customers who have helped make this happen for Mitchell. Thanks to you coming to our door and trusting in our team, Mitchell has been able to prove his industry knowledge and commitment to customer satisfaction again and again.
If you would like to know more about the Top 40 Under 40 award won by Mitchell, you can click here to view the full ACHRN article featuring him. The winners are listed alphabetically, so you can find Mr. Stevens towards the bottom of the article. Be sure to give it a read to learn more about Mitchell, our company, and how he has helped us grow. You should also be certain to call us at (806) 318-1337 to schedule an HVAC service of your own in Amarillo!